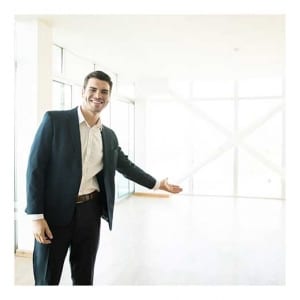 Requesting a Lease Extension
There are a lot of concerns if you're moving, especially if you're moving out of an apartment. You often have a set date in which you need to vacate the apartment due to the lease terms. Sometimes though, things do not work out as well as we would like. Because of circumstances, there are times where you may have to ask for an extension on your lease. The good news is that this is a common practice that can easily be handled.
Asking for an Extension
The best way to get an extension is to be a model tenant. Landlords are often much more flexible with tenants that have taken good care of their units and have paid their rent on time. If you can give them enough lead time and if they haven't already lined up a new tenant they are more likely to give you an extension. You might have to pay a little extra on top of your regular monthly payment, but at least you are not scrambling for a place to stay. Just remember to be polite and ready to negotiate.
Write it Down
It is a very good idea to write a formal lease extension letter. Be sure that it includes the following:
It is a good idea to submit your letter at least two weeks before the date you need a decision. As always, the earlier, the better. By putting the request in writing it also keeps a formal record.
It is always a good idea to submit an extension request at least 30 days before the end of your lease. Some landlords may have a policy in place where they will want as many as 60 days' warning. This allows them to set a better move-in date for their next tenant.
Relax, You're Not the First Person To Do This
The good news is that this is a pretty common situation. Life happens. Many landlords are aware of this and they can even work in potential lease extension terms into the initial lease when it is signed. Most commonly, you'll have to pay a pro-rated rate during the time of the extension. The important thing to remember is to be polite, submit your request as early as possible, and take good care of your place. This will greatly increase your chances of getting a lease extension.
The post Requesting a Lease Extension appeared first on Apartments For Us.