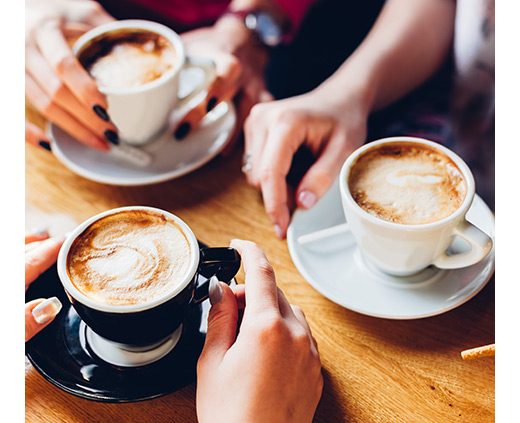 The Best Container for Coffee: According to the NCA
What's worse than waking up in the morning to a sour cup of coffee: a cup of coffee that, for all the routines and tasks for which you need it to energize you, you cannot stomach? The National Coffee Association gives us a few tips on how to store coffee, in order that your storing techniques won't contribute to an awful morning coffee experience.
"Your beans' greatest enemies are air, moisture, heat, and light."
The best container is light-proof and air-proof. Light will diminish or change the flavor of your coffee, and has the greatest effect on your beans directly after roasting. Light actually causes coffee beans to go stale. So the best container will be one you do not open often and that houses the beans in total darkness. For the chemical changes light causes, take a look at eLightBulbs' blog.
Another coffee killer is air. This is because carbon dioxide is responsible for most of the aroma and flavor aspects, according to The Atlantic. As carbon dioxide leaves the coffee beans, oxidation begins, which "degrades quality by altering coffee's essential oils and aromatic components…." Although it is pleasing to smell the bright coffee aroma as you open the sealed container, each time you do diminishes the quality of coffee you can brew.
In fact, all of these elements: air, moisture, heat, and light contribute to the oxidation process, and that's why the best coffee container blocks these elements.
The post The Best Container for Coffee: According to the NCA appeared first on Apartments For Us.