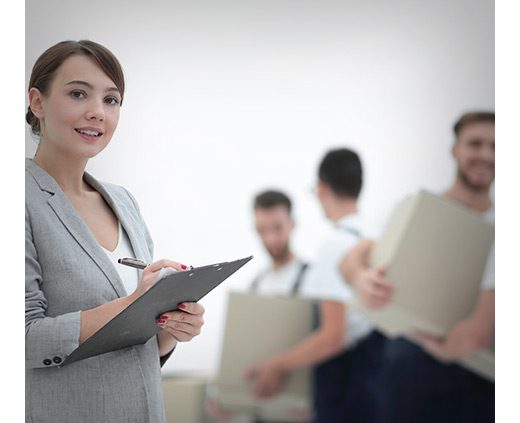 How to Avoid 3 Common Moving Scams
The three most common moving scams all involve money. Before you continue to read about the common scams of moving companies, just know that all can be avoided, quite simply, if you sign a contract before you officially decide to hire or use moving services.
Inflating Prices after Packing All Your Belongings
One thing you want to watch out for is hiring a moving company without having a contract with an established, agreed upon price for the move. If you don't have a contract, some rogue moving companies will pack all your belongings and then require that you pay a fee two or three times larger than estimate or refuse to unpack your stuff. This is a terrible situation: avoid it at all costs!
Inflating Prices after Giving an Estimate
Some dubious movers will just glance at all your belongings and give a "rough" estimate of how much moving fees and services will cost. Do not trust this, and do not base your final decision on the estimate being true. Rather, if you receive an estimate or not, do not agree to use the services of a moving company without signing a contract with an agreed upon price.
Deposit Required before Moving
Lastly, unscrupulous moving companies might require a deposit before showing up to move your stuff. Never do this. This is the sure sign of a scam. Scammers will just take your deposit money and never show up. Then you'll be out of both movers and out of money.
Signing a contract is the best way to avoid the scams listed above. But there is also more you can do to protect yourself. First of all, never give a deposit. The only time this might be necessary is if you move on a holiday, but otherwise virtually no reputable moving company will require one of you. Another thing you can do is ensure the moving company is licensed by the Department of Transportation. Simply visit their website and do some research on your movers. Additionally, the Department provides a checklist brochure so you'll never be in the dark about whether your movers are legitimate or not. Lastly, you can always check online reviews. Chances are, if they're scammers, other people have already reported them.