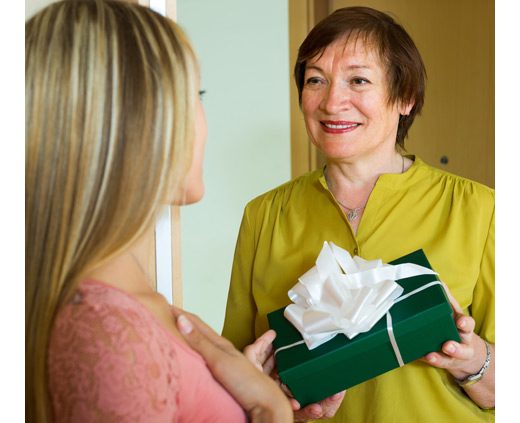 Good Gifts for New Neighbors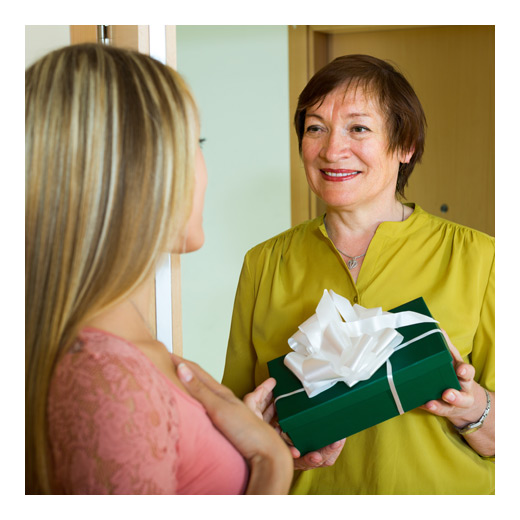 The trope of new neighbors typically brings to mind movie scenes involving casserole dishes. In our day and age expectations of neighborly courtesy have certainly changed. Traditional gifts like food dishes become less and less appealing when you think about the possible allergies any dish, even by accidental ingredient inclusion, might agitate. We are required to be mindful of food allergies. There are alternative gifts that are perhaps even better than the food dish.
Gift Cards & Local Places
One of the best ways to connect with new neighbors is by introducing them to places around town. Just pick up a gift card next time you dine at your favorite restaurant and acquaint the new neighbors to one of the best spots in town. Likewise, you can pick up a gift card for a Netflix subscription, HBO, and other streaming services! In this day and age, who wouldn't appreciate a free month of streaming?
Favorite Gifts
Have a favorite recipe that you'd like to share but don't want to agitate allergies? Give a gift basket that includes all the ingredients, a nicely printed recipe, and maybe a spatula. This can work with favorite foods or even favorite movies, television series, or books.
Utility Gifts
This can be a rather unusual and quirky option, but sometimes the best gift is a set of basic tools. Who couldn't use a basic hammer or screwdriver set? Anyway, if your new neighbor already owns these, they can regift them!
It's time to get creative. Use this article as a launching pad to think of new ways to welcome new neighbors and let us know what you did in the comments below!