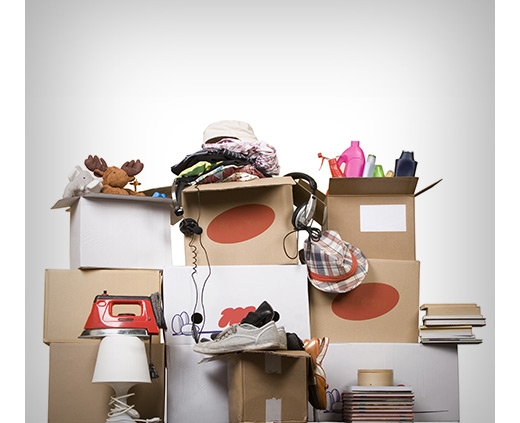 Basic Tips for Keeping Clothes in Storage
When the closet becomes full and room for new clothes is scarce, a self-storage unit can be just what you need for the clothes you're not wearing but still wish to keep in a safe place. When placing clothing items in a self-storage unit, it is necessary to take every precaution to prevent your clothes from damage, whether by weather or pests. No matter if you're storing your clothes for thirty days or one year, follow these tips to keep your clothes in great condition until you are ready to wear them again.
Clean all garments thoroughly before storage. For long-term storage, don't use starch or any other form of fragrance on the clothes as it will attract moths or other pests. The place where you store your garments should be cool, dry, and dark. Sunlight, extreme heat, and moisture might damage your clothing. Extra care should be taken when keeping garments in regions with high temperatures, perhaps in these places, a temperature or climate controlled unit would be best.
Try not to leave clothing in storage without reviewing its condition on at least a quarterly basis. Leaving your clothes sitting for months-on-end could promote the growth of mold, especially if they don't have access to appropriate ventilation. This is particularly true in regions of high moisture. Using silica gel is a fantastic way to mitigate humidity in these kinds of environments. And for moths, cedar cubes are a great, all natural method to discourage them. These will offer protection for the garments without the lingering odor of mothballs or other chemical pest control items.
When utilizing hangers, nonmetallic hangers are best because they won't rust, and be specific when labeling storage containers. This will help retain the integrity of every item and protect against mildew or dye transfer between clothes, as will storing clothes with as few folds as possible.
Whatever you do, a bit of research can't make your situation worse. Before you put your clothes in storage, being prepared with all the relevant information will make it anxiety-free and worthwhile.
The post Basic Tips for Keeping Clothes in Storage appeared first on Apartments For Us.